OnCmd Single User/Developer: includes compiler, interpreter, support DLL's, Visual Application Generator, Database Modifier, Report Writer, Project Manager, Code Migration Utility, and Visual debugger. Includes Hard copy Programmers Guide and on-line Reference Manual

$242

OnCmd Linker: licence to use the OnCmd linker used to create a royalty-free single-user EXE.

$399

OnCmd Client Seat: required to access SQL/DB2 server or OnCmd index server (included)

$299 for each of 6 seats, (call for volume discounts)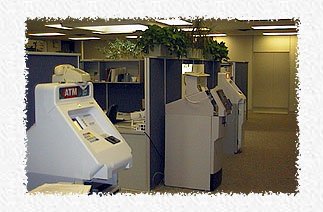 nCmd may be ordered directly from On-Line Data. The OS/2 version is also available through most OS/2 software distributors. Prices are in US dollars.